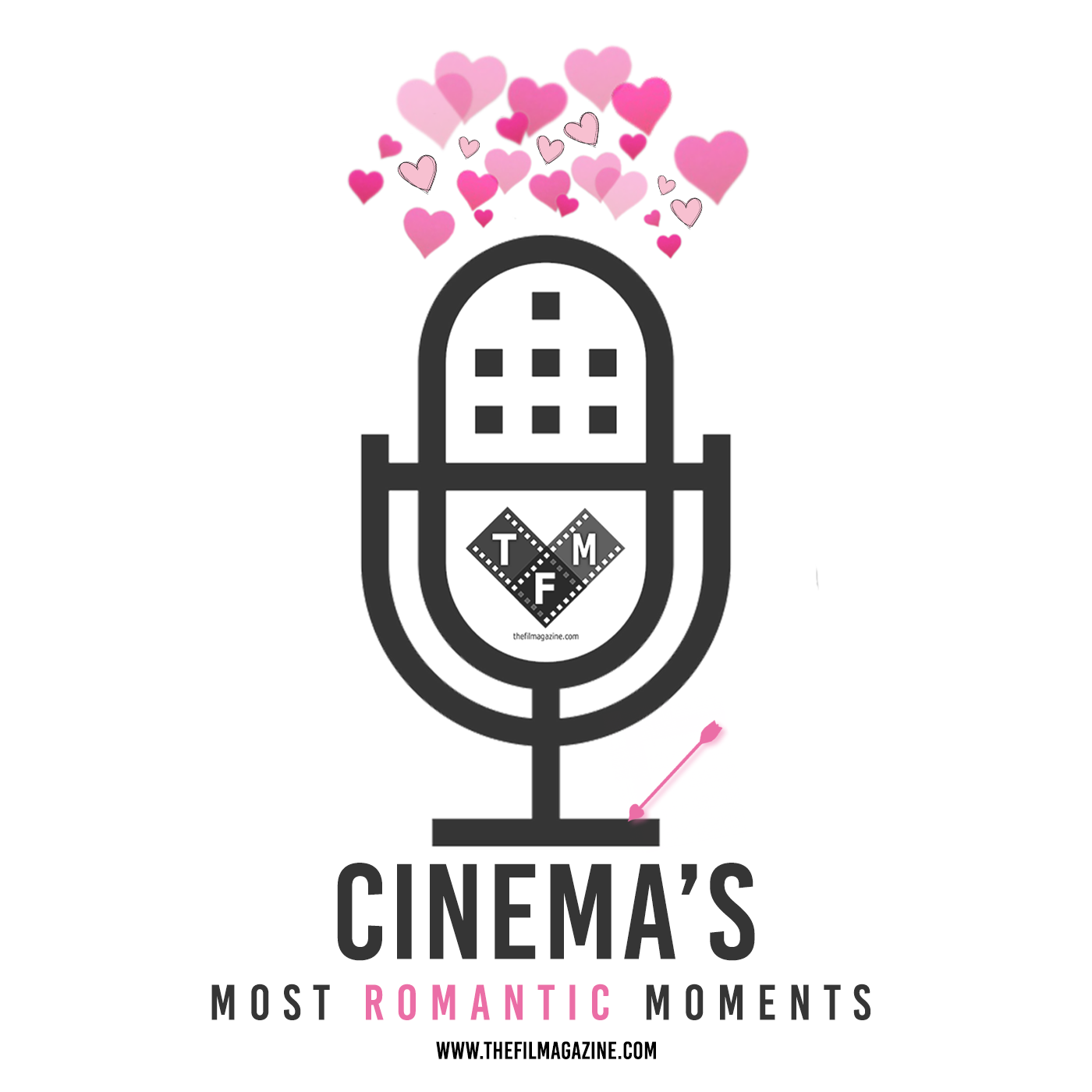 In Joseph Wade's episode of the "Cinema's Most Romantic Moments" podcast, Joseph talks about Michel Gondry's early 2000s sci-fi romance 'Eternal Sunshine of the Spotless Mind'. 
Written by Charlie Kaufman, and starring Jim Carrey and Kate Winslet, Eternal Sunshine concludes with a moment Joseph considers to be one of the most touching ever put to film.
Produced by The Film Magazine.